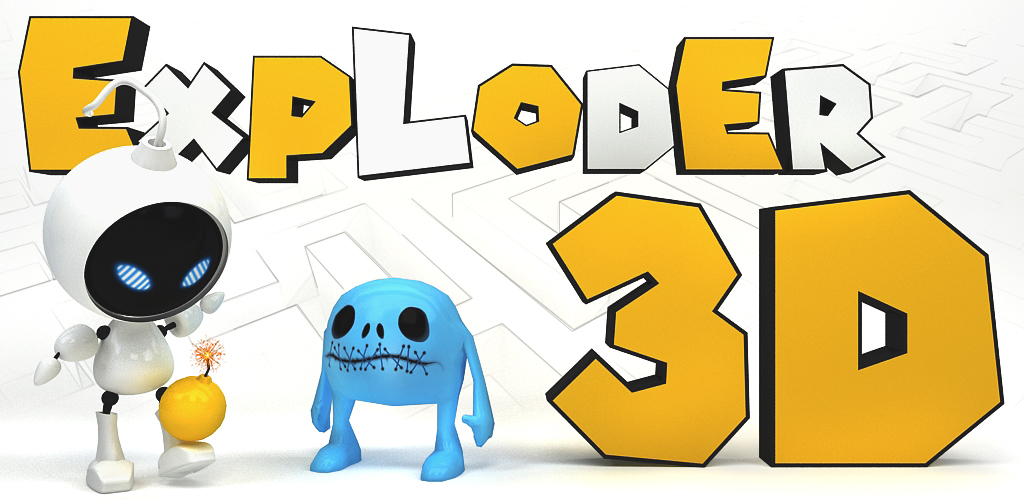 Exploder 3D: this game will change the way you look at a labyrinth arcade puzzle genre! Immerse yourself into a fascinating world of 3D labyrinths with lurking dangers. Your goal is to help the main character find a way out, within a certain timeframe, by passing the intricate labyrinths with entrapments at every turn. There are dozens of thrilling levels, ability to switch from 3D to 2D camera, autosave of completed levels and much more.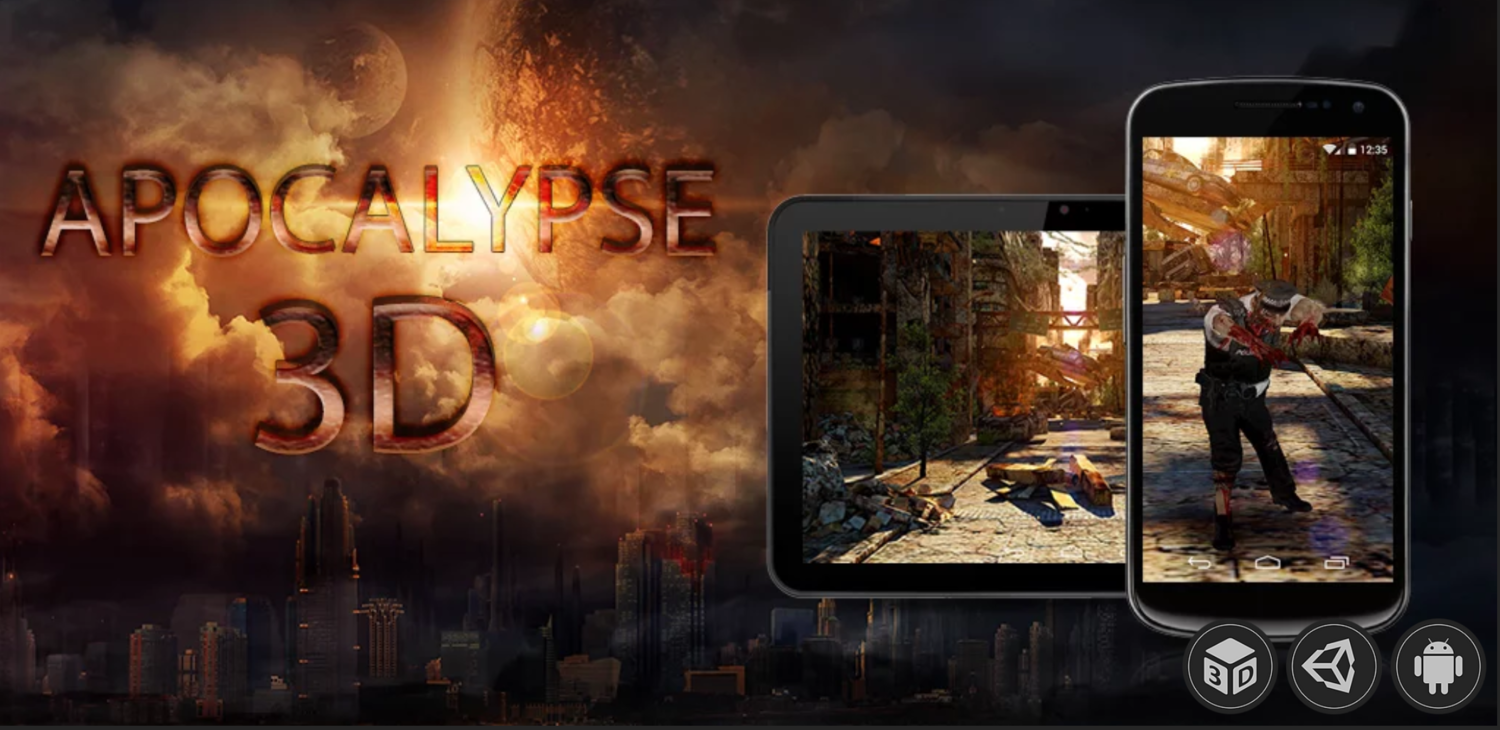 Apocalypse 3D is a mesmerizing apocalypse-themed wallpaper that will take you to a destroyed and deserted city swarming with bloodthirsty zombies. In a few clicks, you can change the setting around you, add special effects, and manage performance. Thanks to smart optimization, Apocalypse 3D is available on a wide range of Android devices.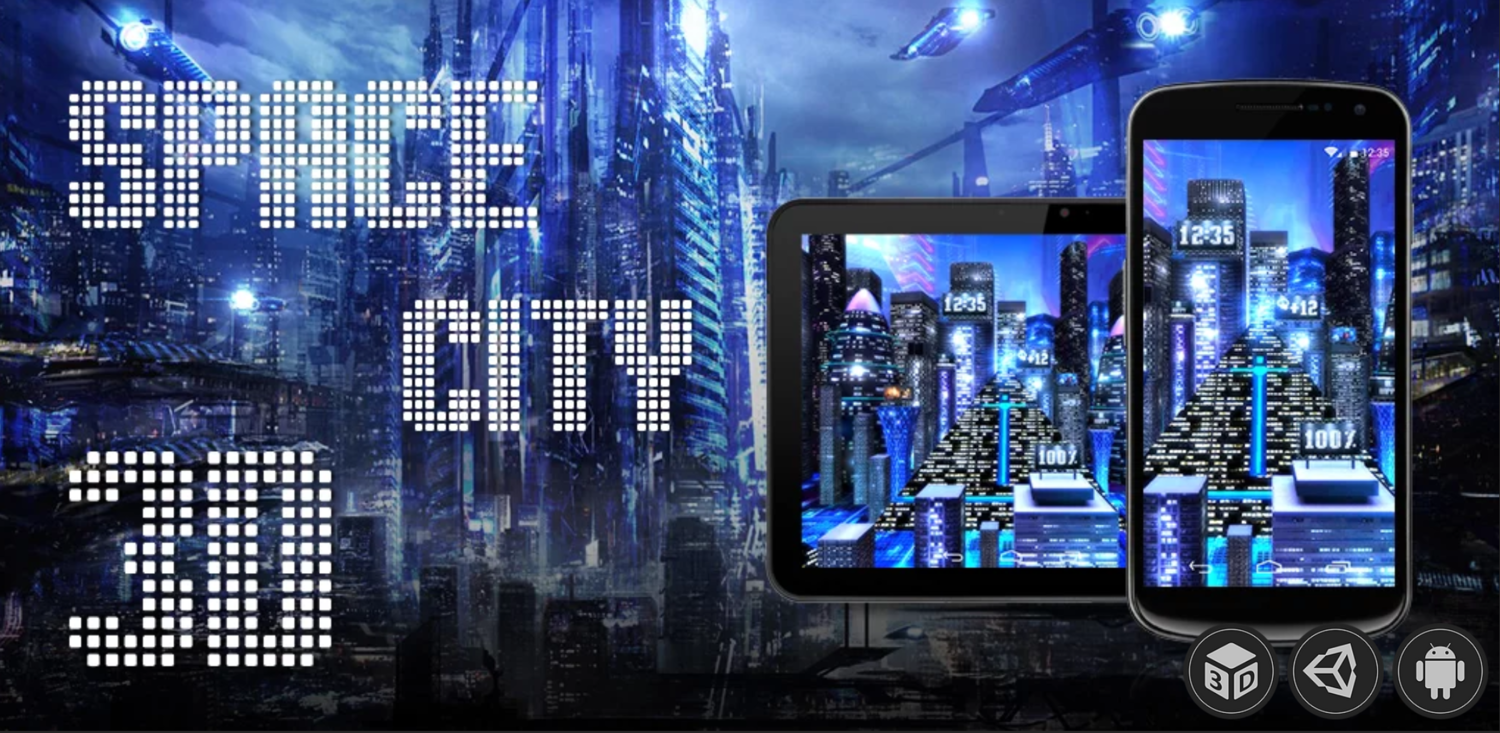 Innovative and striking, SPACE CITY 3D live wallpaper goes beyond just a pretty picture on your smartphone screen. SPACE CITY 3D will take on an exciting 3D space journey while keeping you updated on your life on Earth. On the main screen, you can see time (HH:MM) or date (DD/MM/YY), weather, and battery charge (in %). Also, you can see notifications of incoming text messages and missed calls.