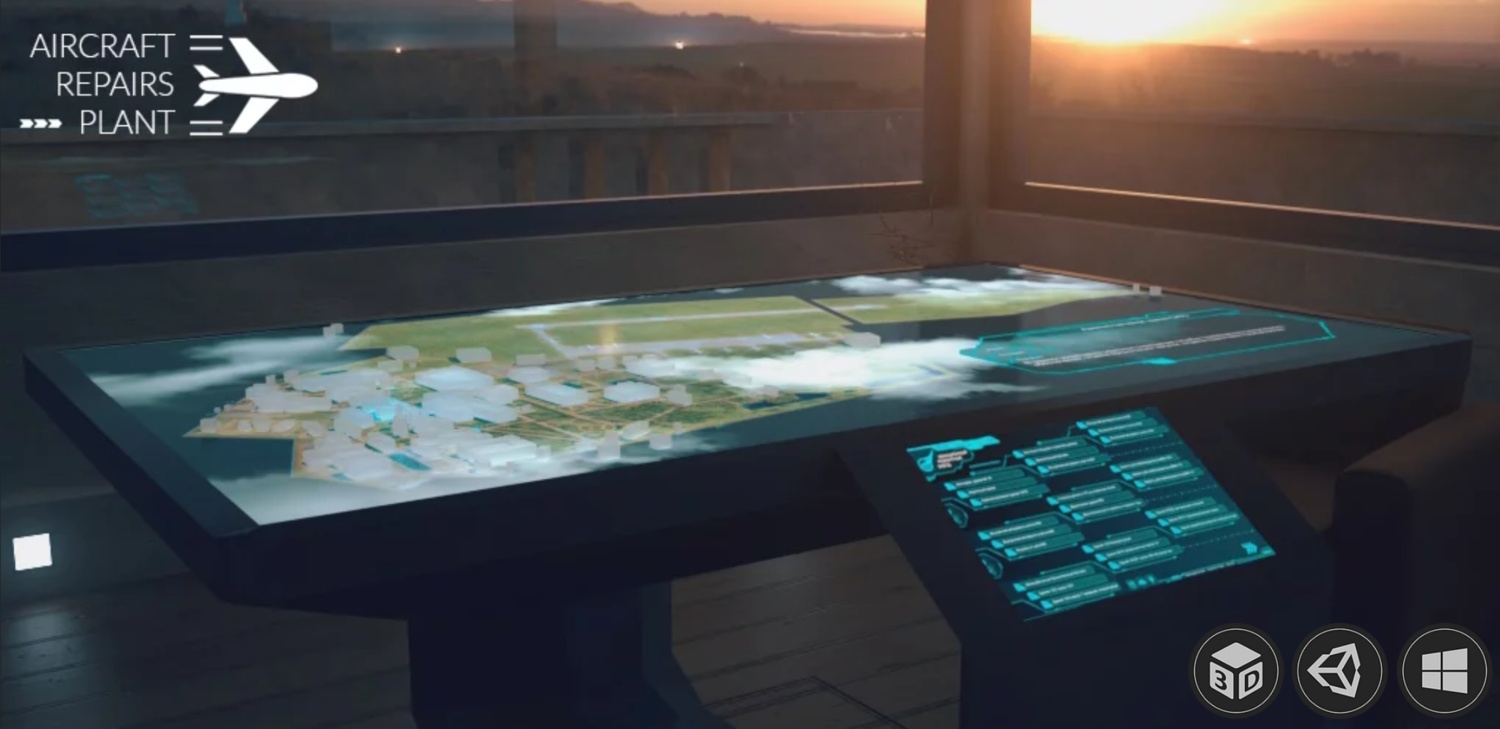 Multimedia software kit for AO "123 Aviaremontniy zavod", a major Russian aircraft repairs plant that specializes in maintenance and servicing of military and civil cargo aircraft. The multimedia lit includes a large 3-meter display and 23-inch multi-touch block. Also, it features a full-size 3D map and interactive user interface.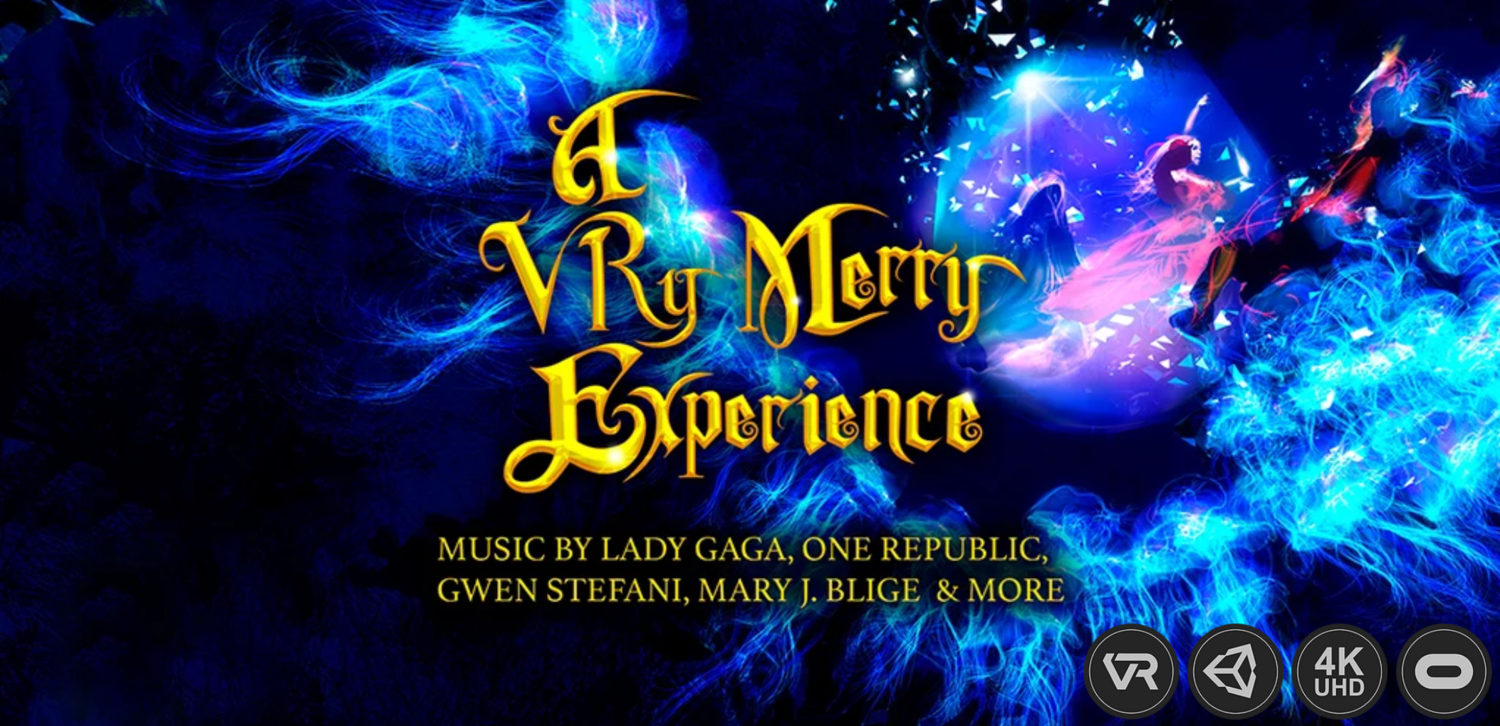 With music by Lady Gaga, Gwen Stefani, One Republic, The Jackson 5, Oliver, and Mary J. Blige. A VRy Merry Experience is a magical VR journey through the lives of Santa and Mrs. Claus. Beginning with the first time they meet as children to traveling through a dystopian future ruled by robots. The story comes full circle in the present day and a season full of love and goodwill.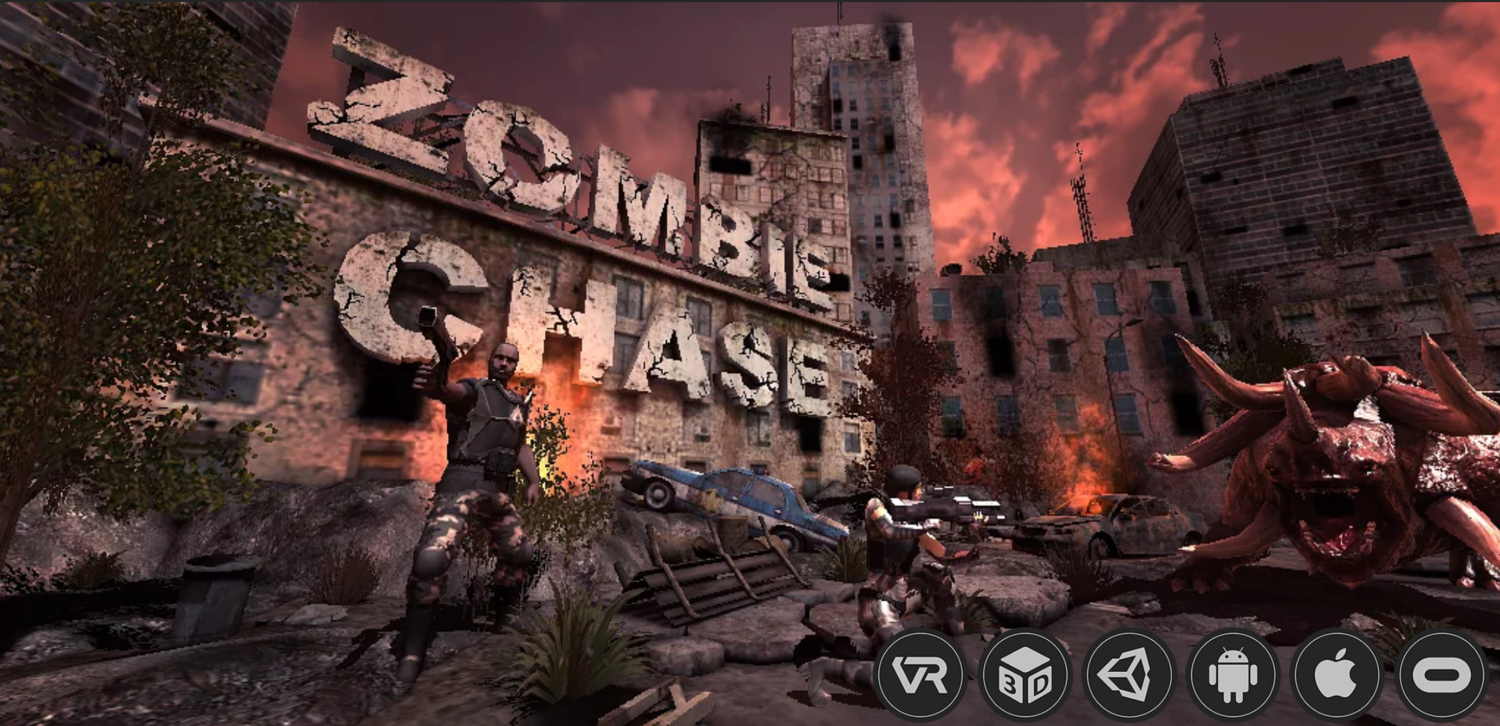 Game action unfolds in an apocalyptic city and its suburbs. The game is a dynamic first person virtual reality runner. The main character runs away from the insidious monsters who strive to attack. Monsters are everywhere, running behind you, they jump from the side and above, jumping from buildings and everything. In addition, you will encounter various obstacles such as falling rubble, cracked asphalt, holes in the ground, burning cars and much more.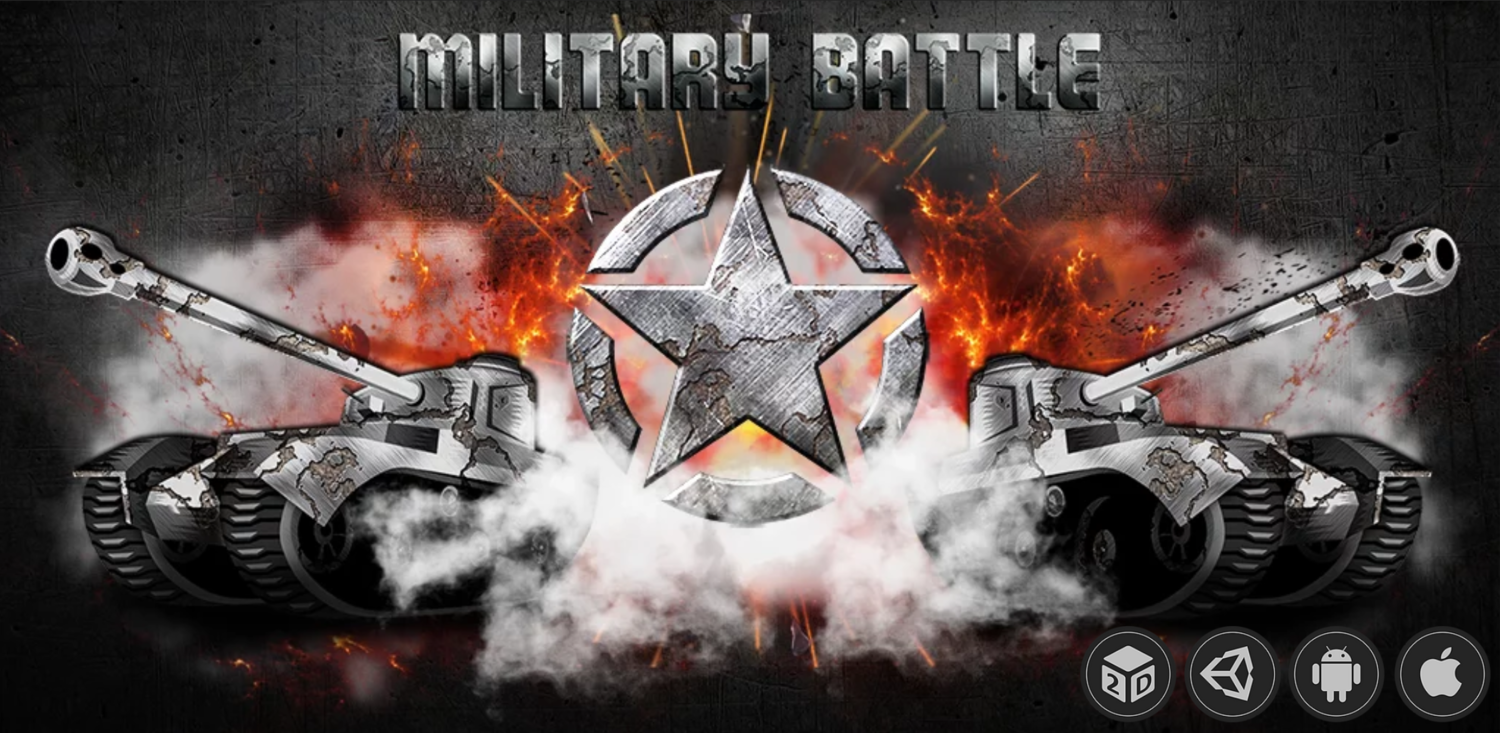 Military Battle is a captivating step-by-step tactical game with elements of an arcade; you can play against your computer or your friends for several dozens of levels using various military equipment and endless number of combat strategies. Precision and speed of your actions determine your success in Military Battle game. Defeat enemies' military vehicles: complete several dozens of unique levels, each one of them with a matchless design. Earn coins by retrieving new equipment and opening new levels. Share your achievements with your friends!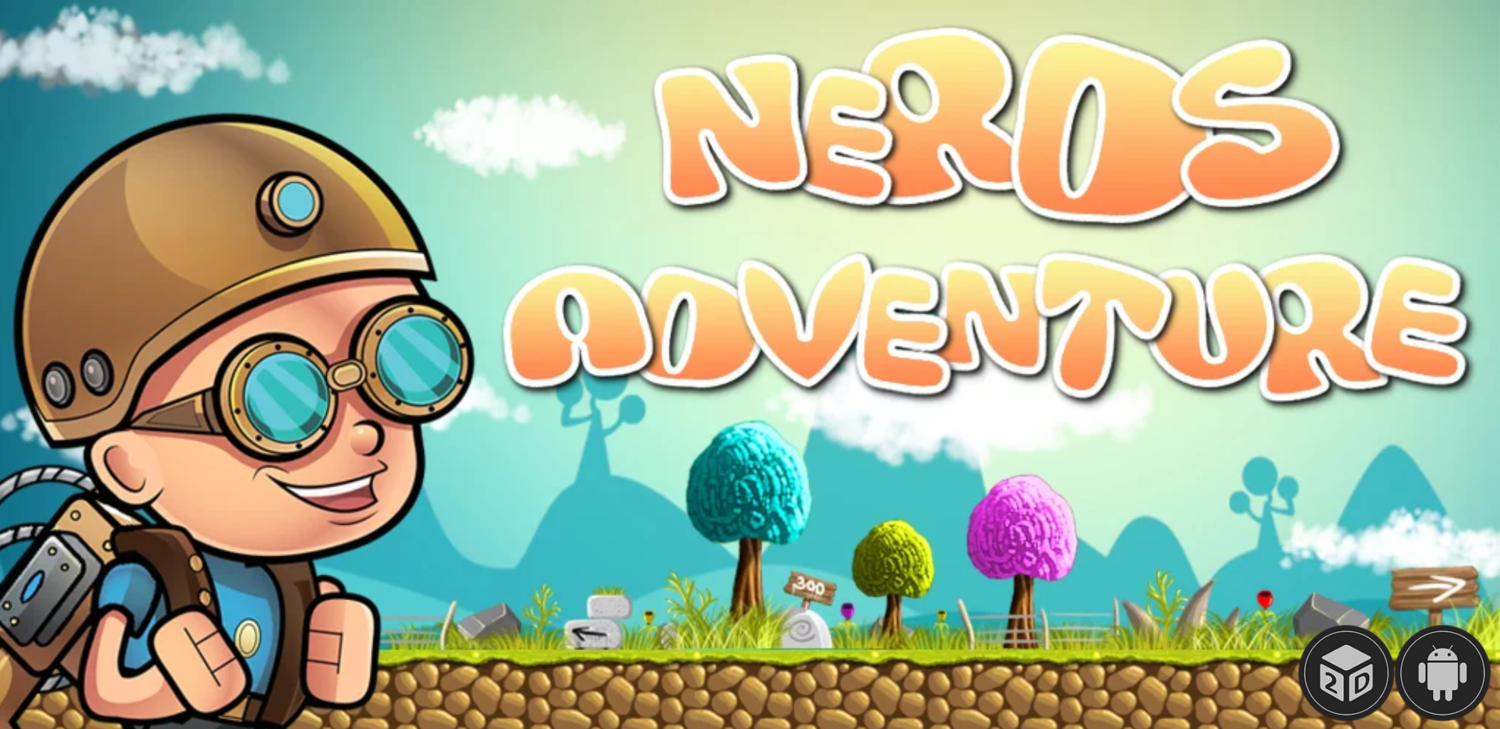 Nerd's Adventure is a colorful arcade platformer; you are a four-eyed nerd and you have to complete many difficult levels. You will encounter hordes of monsters and deadly abysses, but your finger dexterity must help you to overcome all the obstacles! This game has everything Super Mario fans need: interesting levels with plenty of platforms, coins and treasure chests and bonus weapon that will help you to fight the monsters.